Pacific Crest Montessori School is a Joyful Place
This thriving 200+ student school started in 1985 with 25 students in a church basement. Jacquie Maughan founded Pacific Crest on fundamental Montessori principles. A Pacific Crest education combines children's natural love of life and learning with the values of hard work and self-discipline. What distinguishes Pacific Crest is how faculty, staff, and parents all work together to support each child's development.
A group of Pacific Crest parents formed a committee to guide the school's strategic plan for communicating with families. One of the parents thought Blank Space would be a good fit for their projects. Blank Space won the RFP and was welcomed into the Pacific Crest Community.
Identity Design Refresh
The first order of business was an identity design refresh. We choose a bright color palette with a corresponding dominant color for each of the three areas of the school—primary, elementary, and middle school. Pacific Crest is old school and likes the tactile use of paper for school newsletters. We matched each dominant brand color with a specific paper for the school newsletters. This made is easy for parents to quickly know which newsletter was for their child based on color.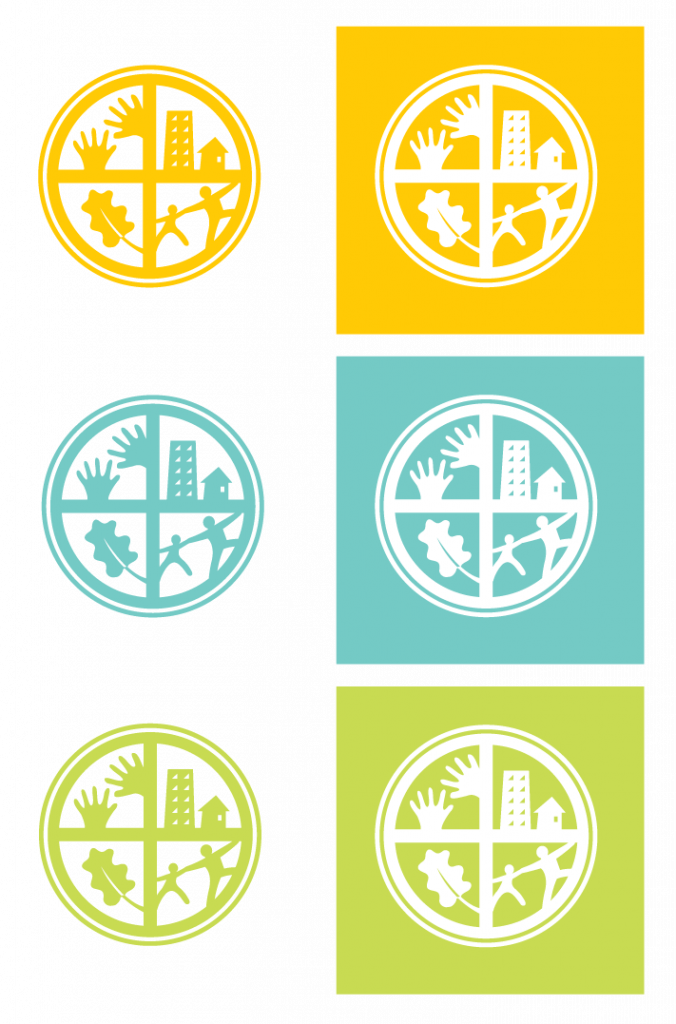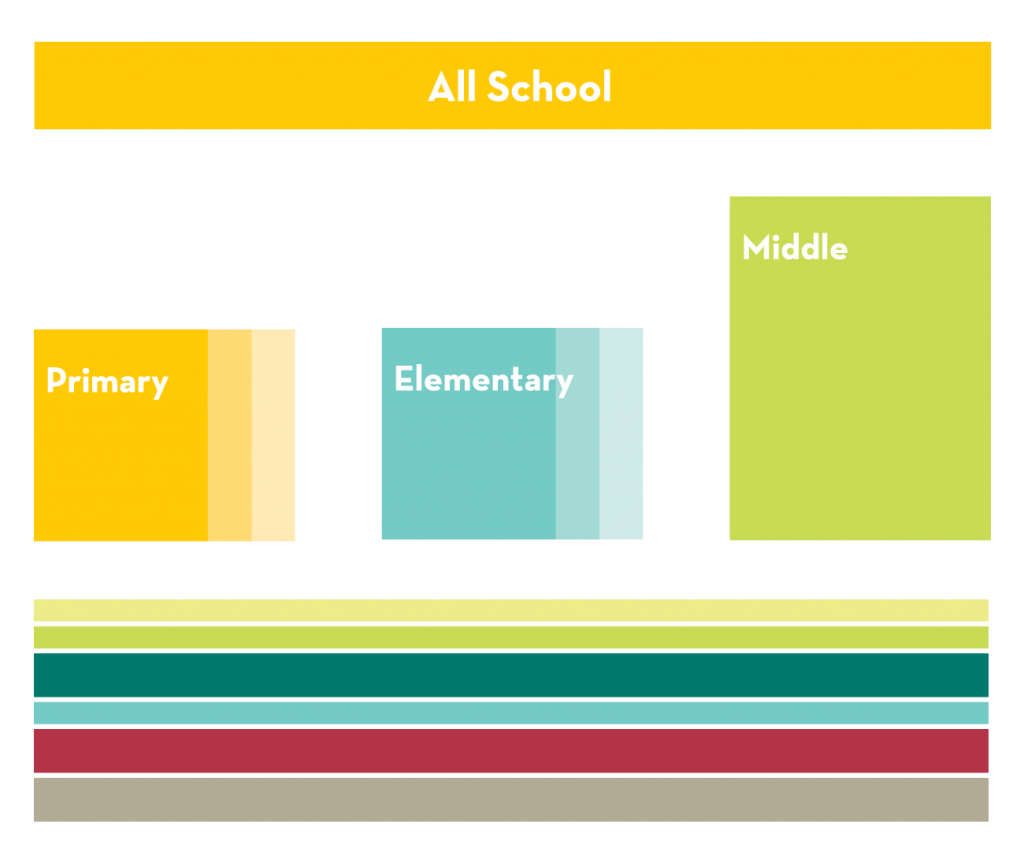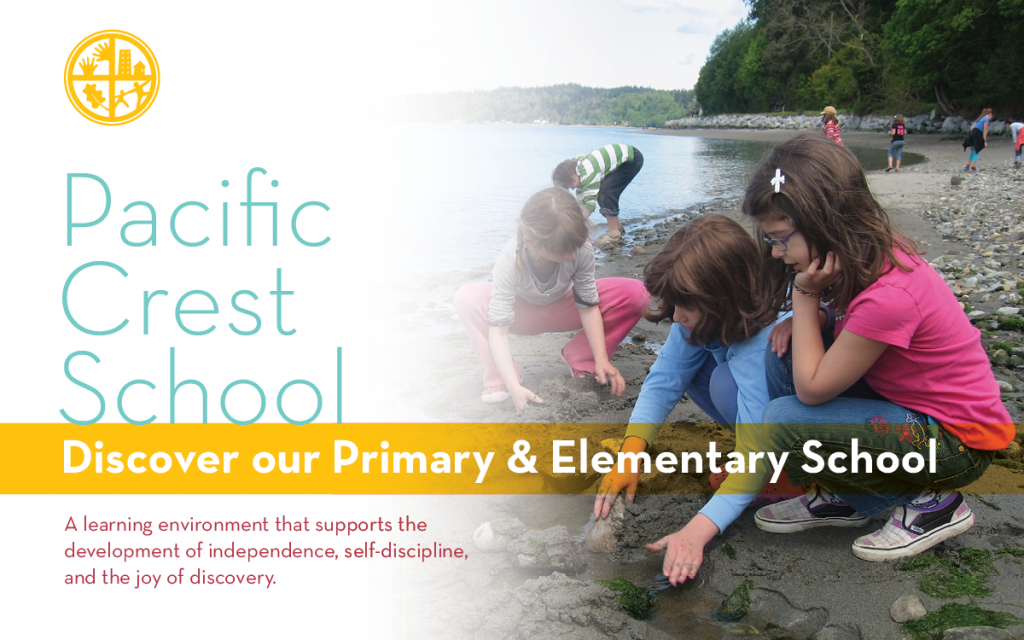 Website Design
The website design captures Pacific Crest's strong sense of place. It showcases images of children learning in the classroom as well as exploring the world. They are one of the few schools in the nation to have their own farm. Students are connected to the urban campus and the rural farm. Authentic photography and thoughtful language shows Pacific Crest's spirit of community.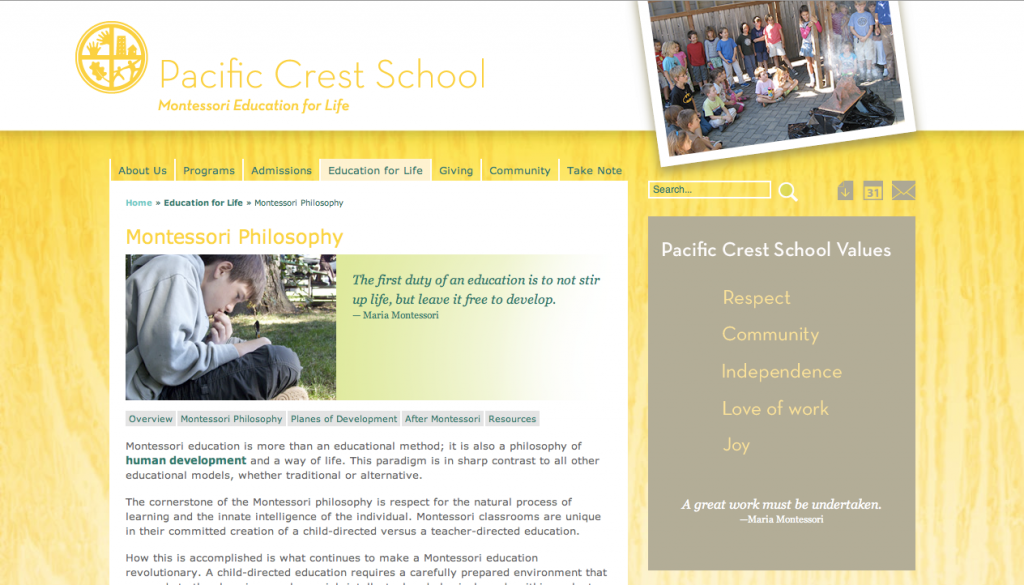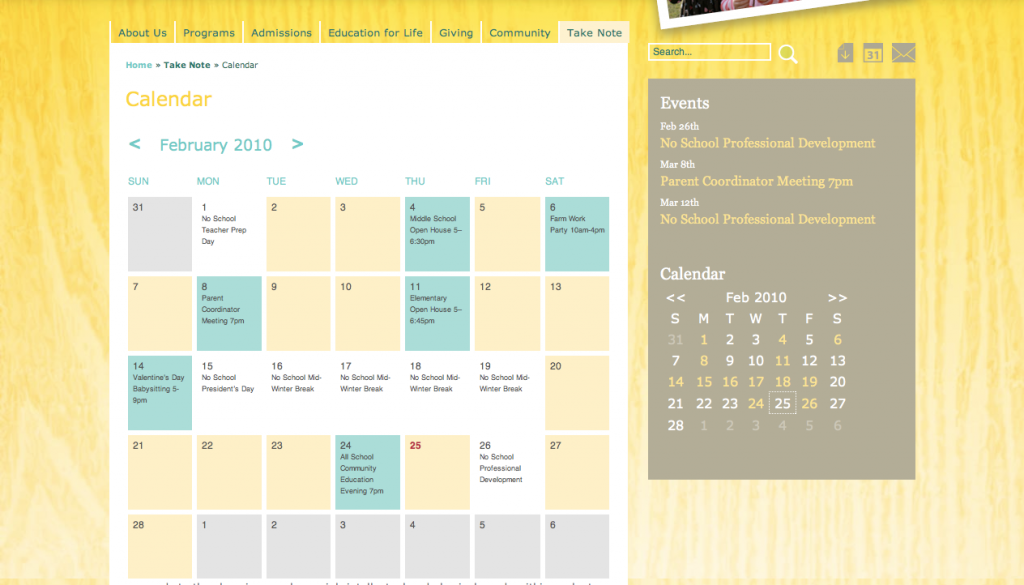 A Thriving School Community
The strong community is apparent even to us, their graphic designers. Since starting our work with Pacific Crest in 2008 we have worked with many parents from the school on interesting projects. Pacific Crest lead us to our work with the Virginia Inn, Ayni Education International (now Sahar), and MEF Associates just to name a few. We enjoy attending the school's yearly Starlight Auction and staying connected to their community. Maybe someday our own daughter will be lucky enough to attend a school as community-driven as Pacific Crest.